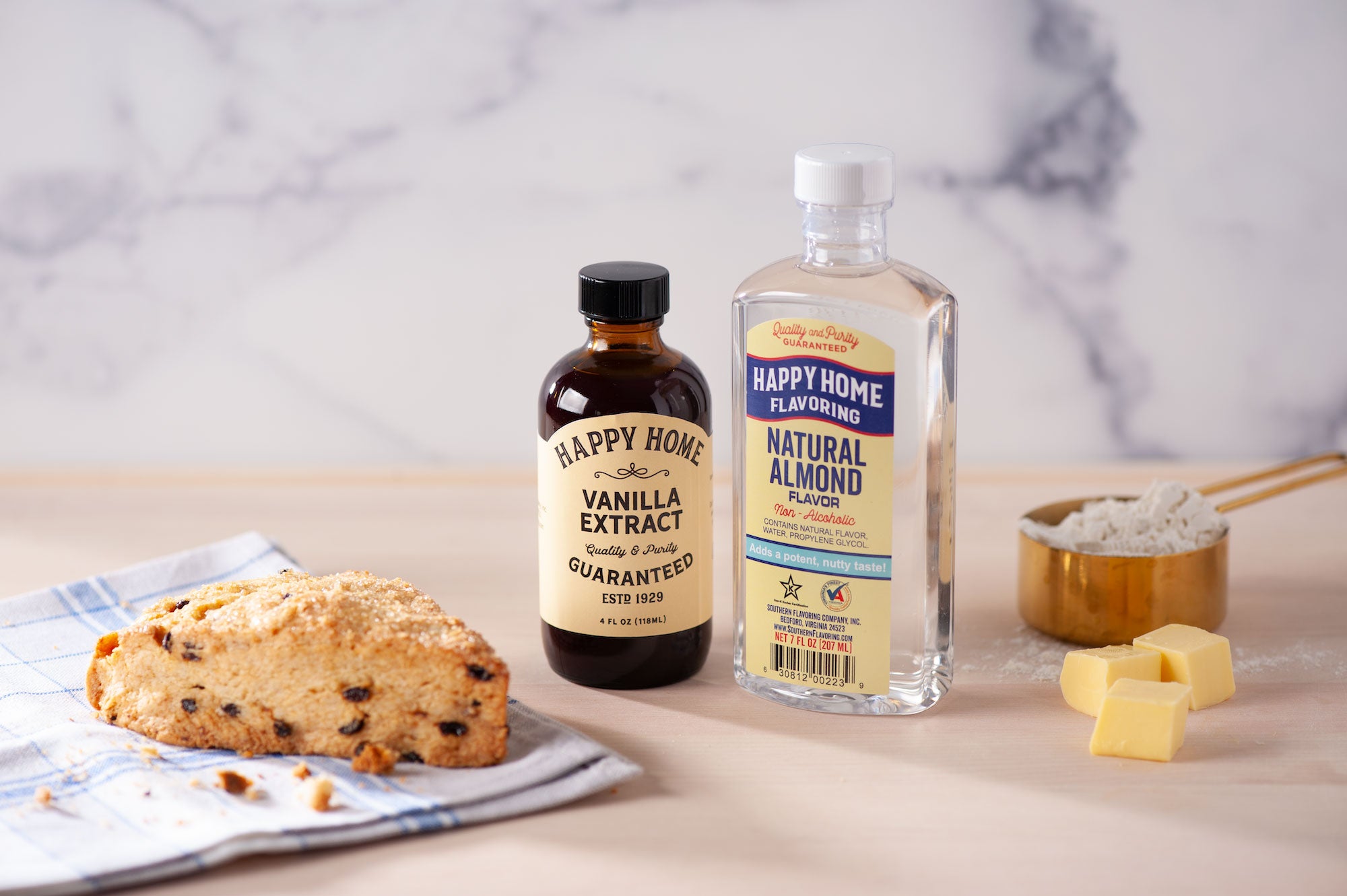 Flavorful Baking Flavors for Sophisticated Palates
Explore our wide range of extracts and flavorings, from classic vanilla to more exotic options like passion fruit and key lime. We also offer alcohol-free flavors and all-natural extracts made from the finest ingredients.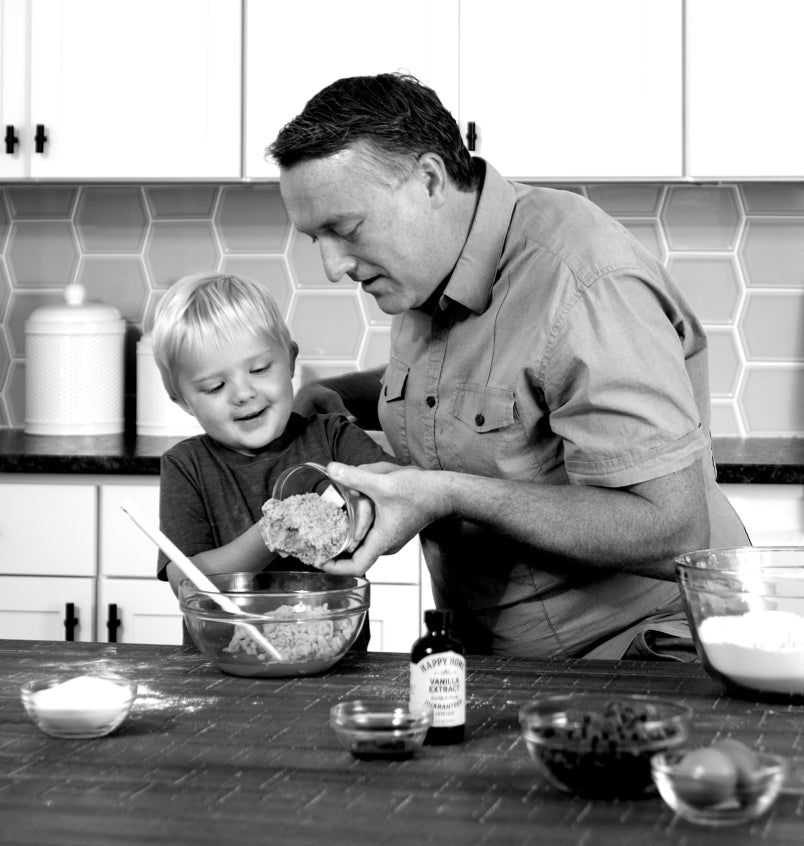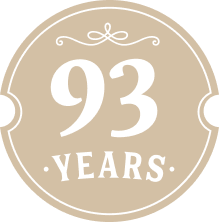 In Kitchens Since 1929
From whipping up batches of vanilla flavoring in the Claytor Family kitchen to our growing contract packaging service today, see how we've changed with the times while staying true to our roots.
Our story
Recipes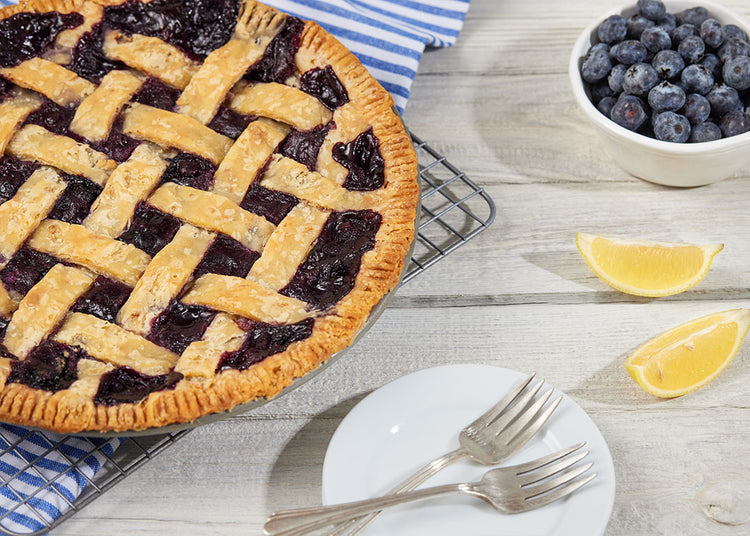 Our natural lemon flavoring compliments fresh blueberries to create the perfect pie. Served a la mode or with fresh whipped cream, you will want this to be your next dessert!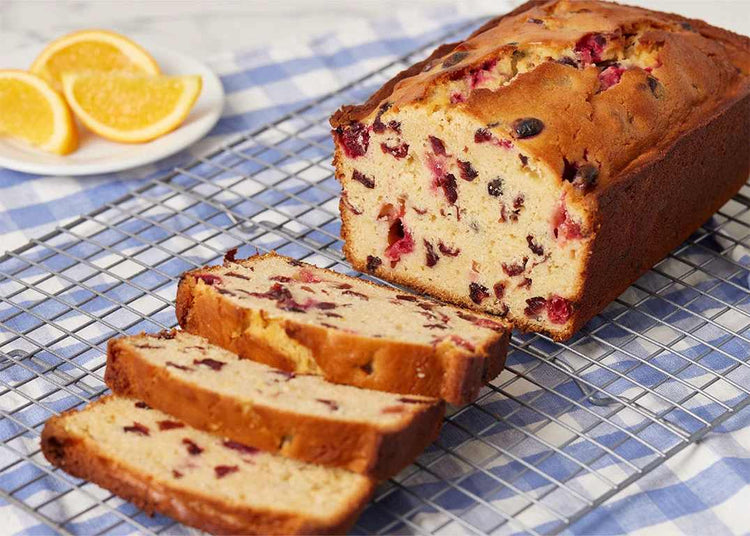 Our orange extract paired with our butter & nut flavoring adds just the right taste with cranberries. Served warm with butter, this bread will be a hit for the whole family.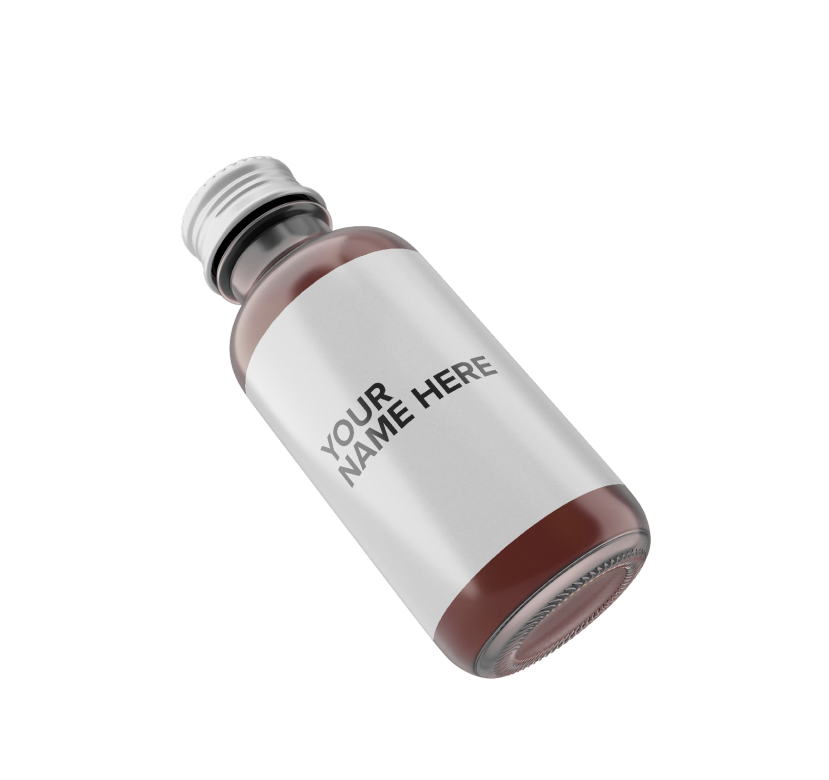 Co-Packing Services
Ready to expand your brand? Inquire about our White Label, Ready-to-Label products, Contract-Packaging and Private Label services. We offer top-quality, white-label goods and scalable packaging and shipping services for culinary brands.
Learn more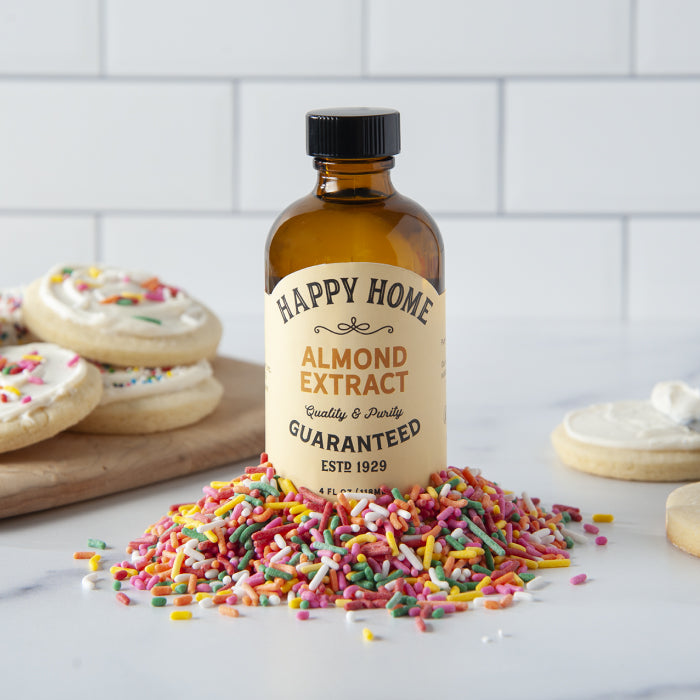 Our Baking Community
Great recipes are meant to be shared! Post yours to social media and tag @southernflavoring for a chance to win free swag. Favorite recipes will be featured on our website and social media.