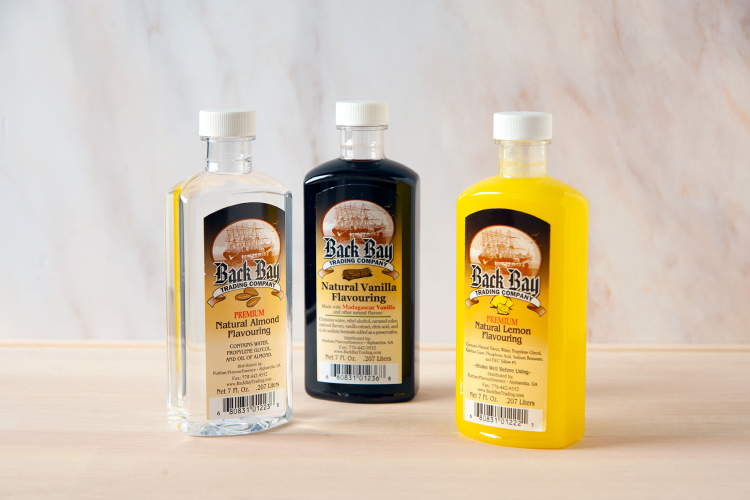 White-Labeled Baking Flavors
Increase sales of baking flavors, extracts and ingredients with YOUR brand! In addition to large, national retailers, Southern Flavoring Company also specializes in helping farm markets, produce stands, small retailers...and more, enhance their image and increase their sales with custom-branded products. Contact us today!
Product Types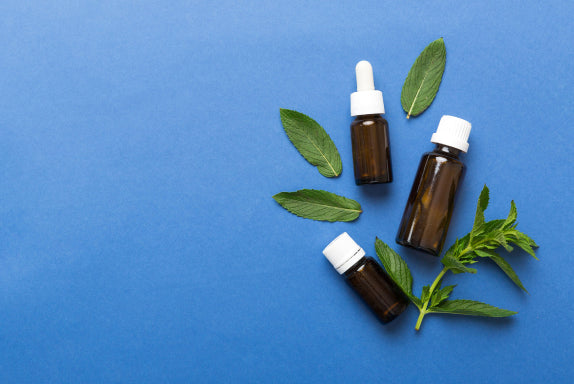 Extracts
Our extracts are handcrafted with care and precision, using only the finest ingredients and time-honored techniques. From classic flavors like vanilla and almond to unique blends like butter pecan and pumpkin spice, our extracts are the perfect addition to any recipe. Elevate your baking game and add a touch of Southern Flavoring to your creations today!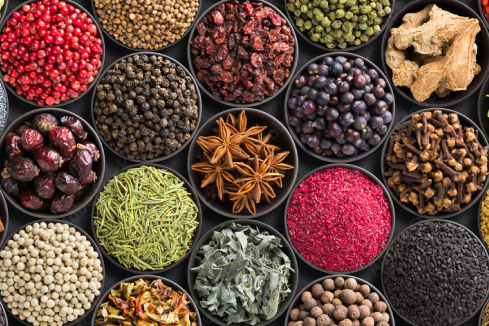 Flavorings
Our flavorings are crafted with expertise and attention to detail, using only the highest quality ingredients to ensure a delicious and authentic taste. Whether you're looking for classic flavors like chocolate and strawberry or unique blends like blueberry cheesecake and salted caramel, our flavorings will take your creations to the next level.
Colors
Add a pop of color to your culinary creations with our high-quality food coloring! Our colors are vibrant and long-lasting, perfect for creating eye-catching designs and decorating cakes, cookies, and more. With a wide range of colors to choose from, we have the perfect shade to make your creations stand out.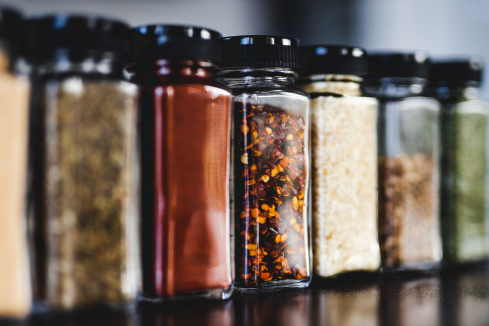 And More
In addition to our large selection of flavors and extracts, we can custom-develop flavors to suit your needs. We also offer a range of high-quality dry, flavor products to enhance your cooking and baking. Trust us to provide the perfect flavor !
Yes! I want to know how to enhance MY brand!
Fill out the form below and we will be in touch!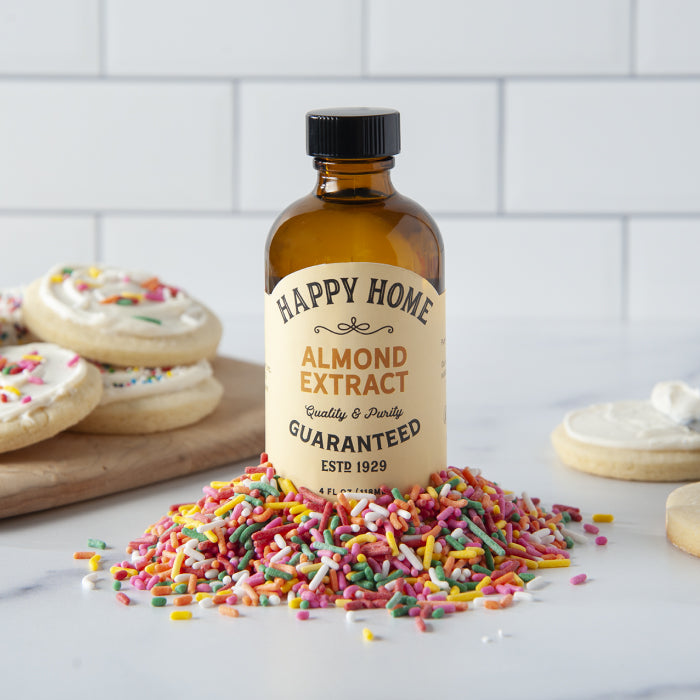 Our Baking Community
Great recipes are meant to be shared! Post yours to
social media and tag @southernflavoring for a
chance to win free swag. Favorite recipes will be
featured on our website and social media.