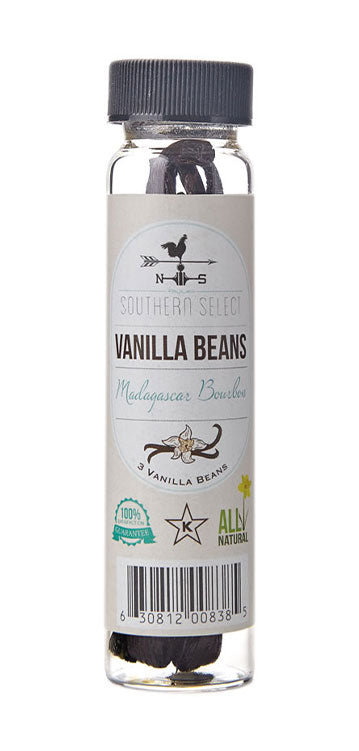 Happy Home
Southern Select Vanilla Beans Madagascar Bourbon (838)
Gluten Free

Kosher Certified

No Artificial Colors
There's nothing sweeter or richer tasting that fresh vanilla beans. Use the seeds in cheesecake and use the leftover beans to make infused oils or vanilla sugar. Whatever the purpose, our Happy Home Vanilla Beans will decadently flavor any dish. Each bottle contains three fresh bourbon vanilla beans.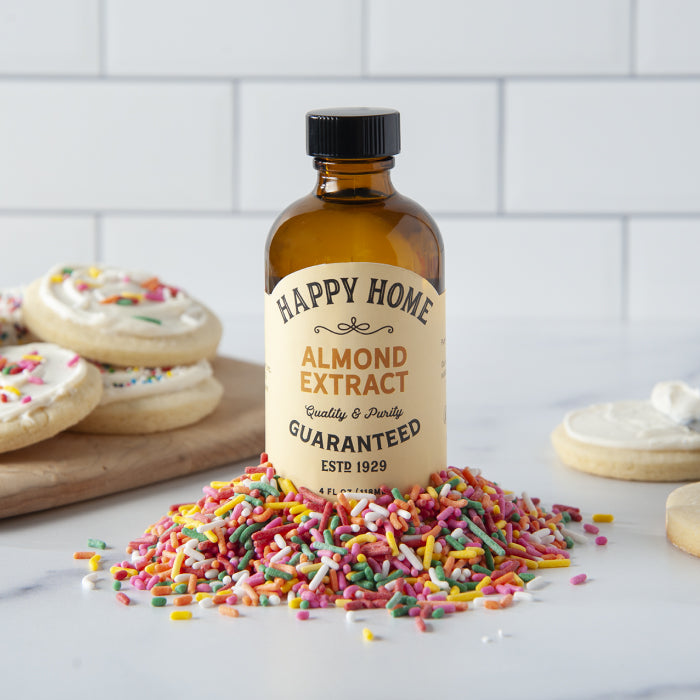 Our Baking Community
Great recipes are meant to be shared! Post yours to
social media and tag @southernflavoring for a
chance to win free swag. Favorite recipes will be
featured on our website and social media.