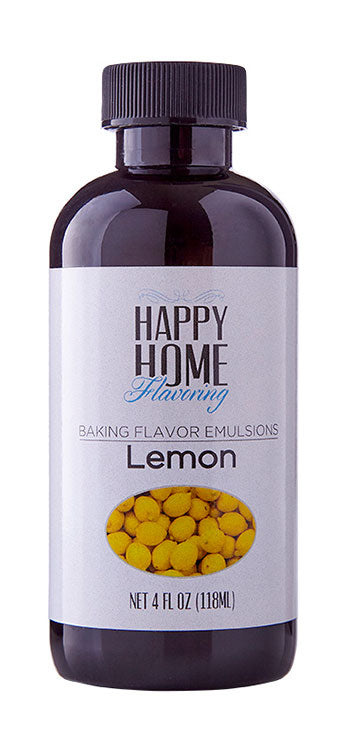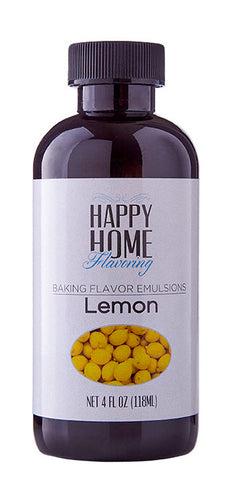 Happy Home
Lemon Baking Flavor Emulsion (550)
Gluten Free

Kosher Certified

No Artificial Colors
"
This lemon emulsion is my favorite! It adds the best lemon flavor!" is one of many reviews we have received about our one-of-a-kind Lemon Baking Flavor Emulsion.  This is one of our most popular flavors - and a customer favorite for over 50 years!  Happy Home Lemon Baking Flavor Emulsion is water-based, so more of the tart lemon flavor stays in your recipe.  Alcohol-free and color-free, with just a slight yellow tint from the pure lemon oil that it is made with.  This is the 
professional and home bakers' "secret weapon"!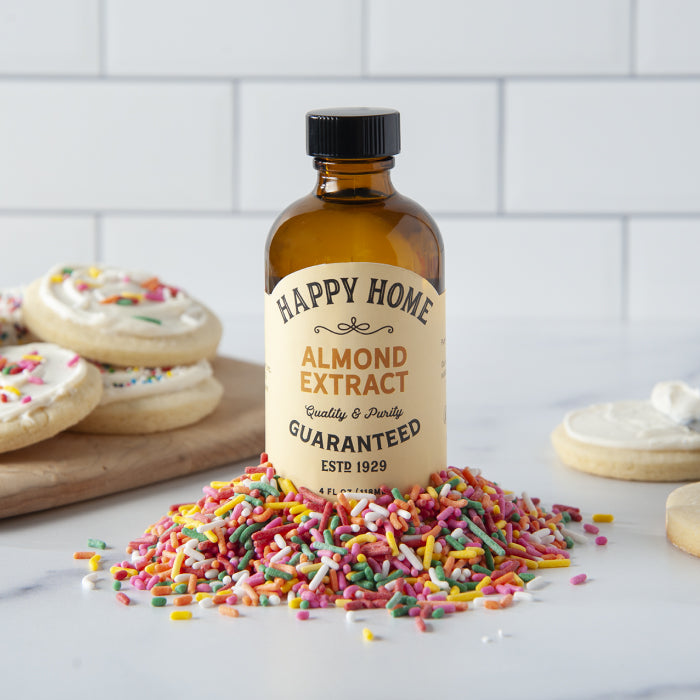 Our Baking Community
Great recipes are meant to be shared! Post yours to
social media and tag @southernflavoring for a
chance to win free swag. Favorite recipes will be
featured on our website and social media.