LorAnn Butterscotch Flavor (21005)
Gluten Free

Kosher Certified

No Artificial Colors
A little goes a looooong way! These are highly concentrated flavors that are 3 to 4 times stronger than other extracts. Use 1/4 to 1/2 teaspoon for 1 teaspoon of extract. These oils are wonderful for candies, frostings, baking and much more.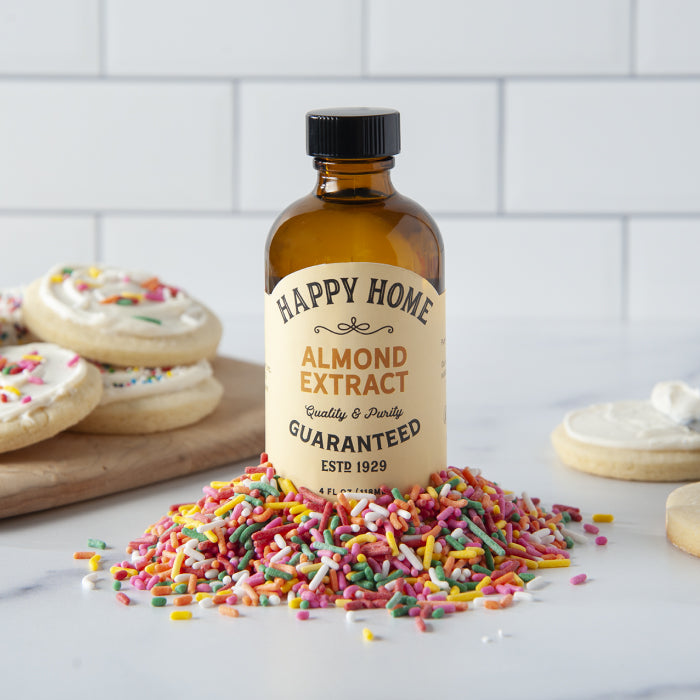 Our Baking Community
Great recipes are meant to be shared! Post yours to
social media and tag @southernflavoring for a
chance to win free swag. Favorite recipes will be
featured on our website and social media.